Jenny
Hi, I'm Jenny and I started the Sunshine diet about a year ago. I lost about half a pound a day, so every month i lost about 14-15 pounds. It's worked out great, try it!

Shelly
Hi my name is Shelly, and i actually just started The Sunshine Diet. In college, i did aerobix and tought yoga and was a real healthnut.(she chuckles) But after i had my baby, i was never really motivated to lose weight, i just kind of sat around and took care of Rankine. But then I heard about the sunshine diet. It changed my life. I have been on it for about 5 months and I'm already starting up what i truly love, aerobix. Thank you Ashley and Dan, you guys worked a miracle!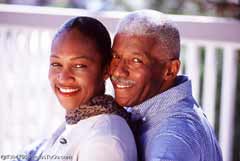 Ghandi and Ralpheesh
Hi this is Ghandi and Ralpheesh. We started the diet about 5 years ago. It's has kept us healthy as we grew with age, and has kept our appearance looking FABULOUS! YOU KNOW! Thank you!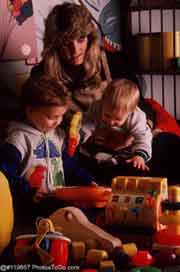 Lacey and her children
Thank you Dr. Wayne and Dr. Schweikert, i needed this. My kid's used to beg me to take them to the store for something, but i was too lazy to get up and take them. But now, I'm a new person! And guess what babe, I love it! Thank you again.